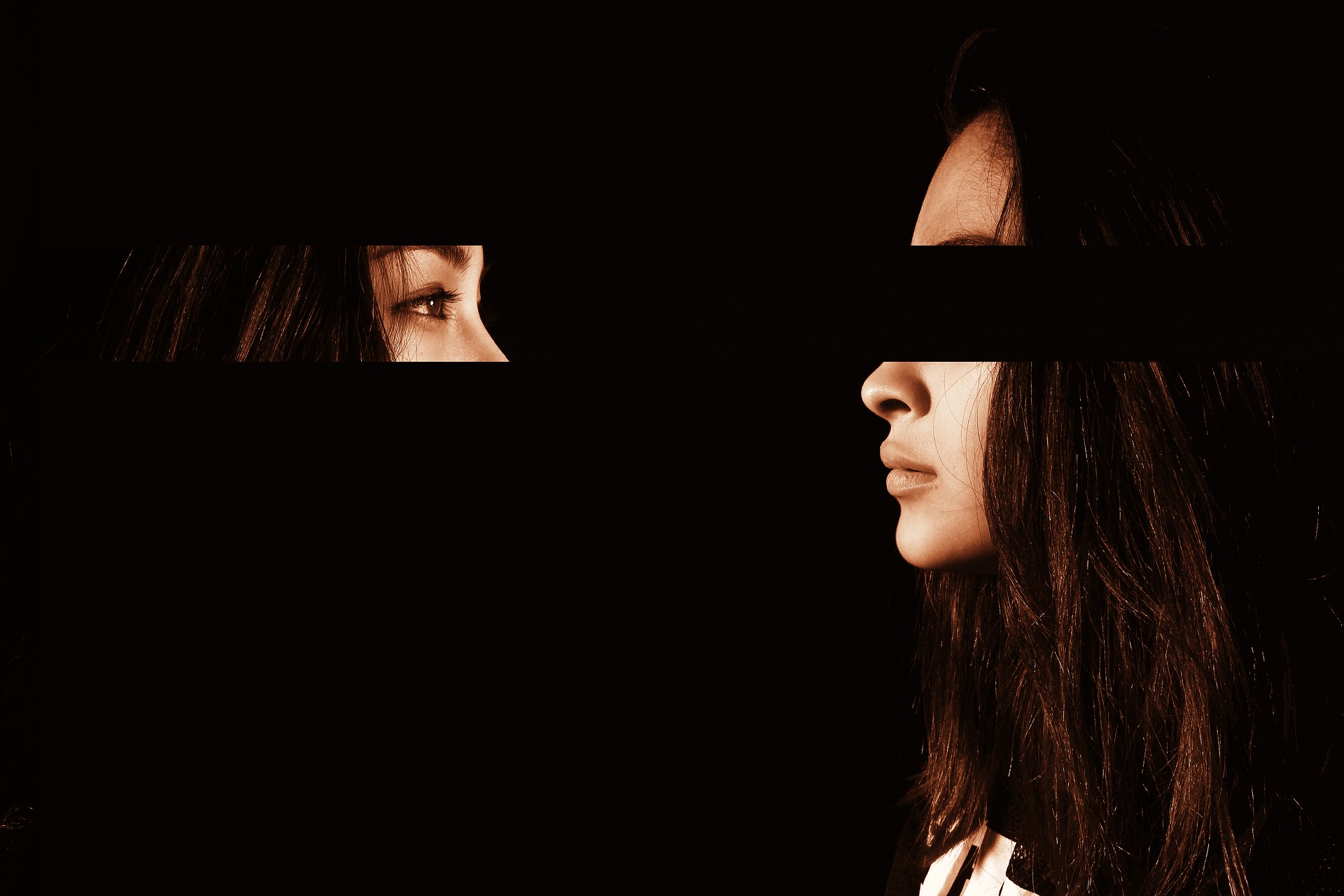 Actress P. posts a photo of her daughter on Instagram, apparently without her consent. Daughter takes it to Instagram "Mom we have discussed this. You may not post anything without my consent." P's reply: "You can't even see your face!" (Daughter is wearing ski goggles on the photo).
The photo is still up on P's Instagram page.
The anecdote enlightens the notion of pro-narcissist:
To be heard (or not), the daughter must speak to the mother on Instagram, where she listens.
The mother doesn't see an issue, since her daughter can't be recognized, she says. Her daughter's mouth, hence, is an accessory.
The photo features them both side by side, like sisters or friends. The daughter is an accessory of rejuvenation, hence not a person, therefore consent is not needed.
For the absolute narcissist, intimacy is dissolved and ontological truth migrates towards social (and digital) interactions, as they are production of reality.
Journal du Narcisse.
L'actrice P. poste une photo de sa fille sur Instagram, apparemment sans le consentement de celle-ci. La fille se rebiffe sur Instagram : « Maman, on en a discuté : je ne t'autorise pas à publier quoique ce soit sur moi sans mon consentement. » La réponse de P. : « On ne voit même pas ton visage » (Sur la photo, la fille porte des lunettes de ski).
A ce jour, la photo est toujours sur la page Instagram de P.
L'anecdote nous éclaire sur la nature du narcisse professionnel :
Pour se faire entendre, la fille doit parler à sa mère sur Instagram, seul espace où elle peut se faire entendre.
La mère ne voit pas le problème puisqu'on ne reconnait pas sa fille, dit-elle. Son fragment de corps, la bouche, est donc un accessoire.
La photo montre la mère et la fille côte à côte, comme deux sœurs. Ce que donc la mère répond à la fille, c'est que ce qui est montré n'est pas elle, mais un accessoire de rajeunissement, à ce titre, le consentement n'est pas requis.
Chez le narcisse, la vie intime disparait, et sa "vérité ontologique" se déplace vers le lien social, et électronique, en tant que "production de réel".
Christophe Abensour