Sports is a crucial part of the culture.
In a society where we all suffer from attention deficit disorder, Rugby Sevens is THE perfect solution: with 20 minutes games, also with only seven players on the field, so it's WAY faster, the show is awesome! I bet this sport will develop enormously.
Here is some action that took place in Paris last weekend, May 13-14. It was the most exciting show in town!!!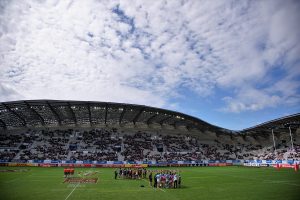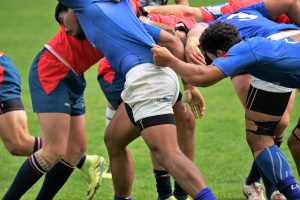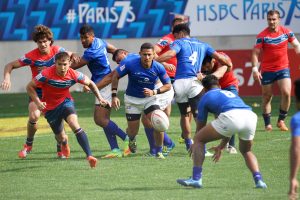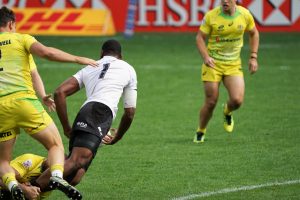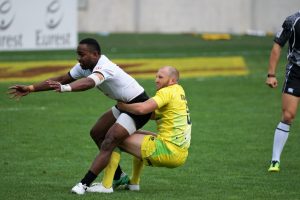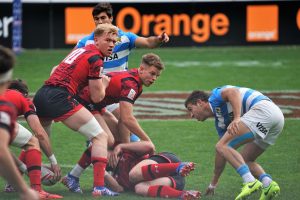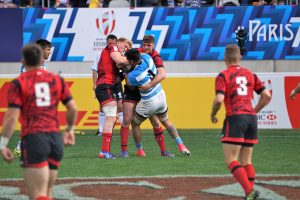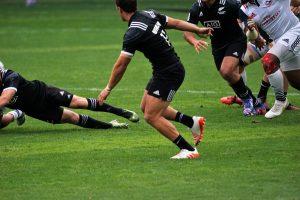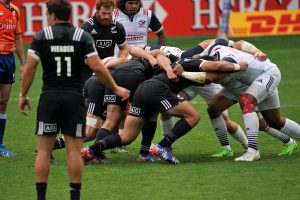 Christophe Abensour