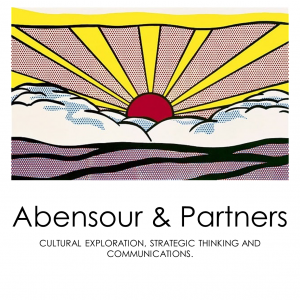 We are a Brand Agency.
We do cultural exploration, strategic thinking and communications.
Our goal is to help brands find their "foundational narrative", a story telling frame that by resonating deeply in the culture, makes them become a meaningful tool for people, be it by helping them to define themselves, empowering them to progress, guiding them to consume better, or just inspiring them to make the most of life.
This website is our "cultural blog", where we share our cultural journeys and explorations.
Our Company website is here!